Selling Your Home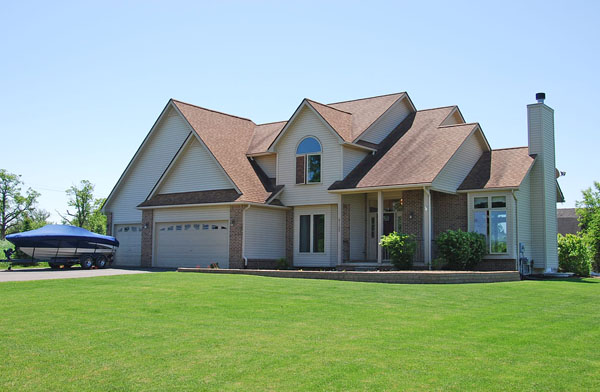 For most sellers, this is one of the biggest financial decisions in their lifetime and not to be taken lightly. It is critical that time is spent up front to interview the agent who the seller feels is experienced, competent and can get the job done with the least amount of stress. It's bad enough in today's market with all the details of home inspections, appraisal issues, lender underwriting requirements (which can take up to two weeks to process in today's market) and so forth.
Quantum Real Estate Inc. has a support staff to assist with the interior booklets, showcase my listings on social media, websites, log in activity of showings in our contact management system and back-end type of follow up work. Providing high-quality listing service is a top priority. We spend thousands of dollars a month on internet marketing for our listings to make sure they are visible in the best way possible. This frees up our time to do what we need to do, stay in touch with sellers, give feedback, answer questions, etc. We watch the market daily for changes and updates locally in the general South Lyon area.
We work very hard to make sure attention to detail is handled up front. When an offer comes in, it's reviewed very carefully. If we suspect there could be an appraisal issue, we suggest specific provisions in the contract. We verify the information on the pre-approval to make sure there are no latent contingencies. Sometimes, selling agents feel like we are playing hardball, but after 30+ years of experience, we know how to handle contracts and if we see something out of line, we will make recommendations to change it. Better to deal with upfront than to turn into a nightmare down the road. After all, did you know for the most part, selling real estate offices have their own purchase agreements?
Then careful follow-up through the sale process is critical to make sure everyone does their part within the time lines allowed. Once the lender provides a clear to close then its "ShowTime" to make sure everyone is on the same page for a smooth closing. We don't rely on anyone to get back to us, we prefer to be proactive to check up on everyone.
When you decide to sell your home, please contact us for an interview.