Buying a Home
Now is the right time to buy a home - even if you haven't saved up for the big down payment. If you're considering buying a larger home, it makes sound financial sense while home prices and interest rates are steady.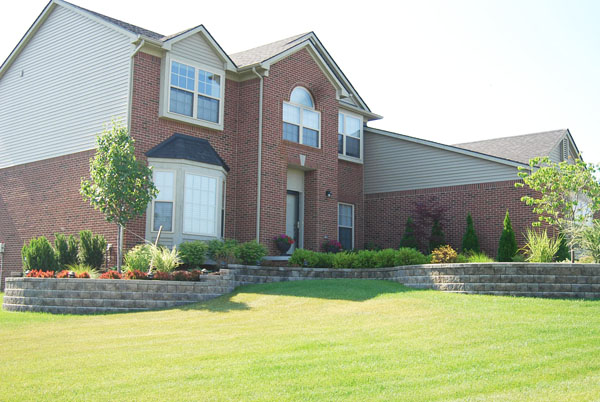 As your real estate experts, we will make sure that we are always just a phone call away. Even if out showing, our team is ready to assist you. Our focus is on relationship marketing which means there have been many repeat clients and referrals. Our protection, knowledge and advice has led to thousands of dollars in savings for clients. Have this protection when you are selling your home!
Buying a home is an exciting and complex adventure. It can also be a very time-consuming and costly one if you're not familiar with all aspects of the process and do not have the best information and resources at hand.
One of our strengths is representing the best interests of South Lyon area buyers throughout the entire home buying process. Our comprehensive, high-quality services can save you time and money, as well as make the experience more enjoyable and less stressful.
If you're like most people, buying a home is the biggest investment you will ever make. Whether you're buying a starter home, your dream home or an investment property, why not take advantage of our experience as local market experts for South Lyon, New Hudson, Brighton and surrounding communities to make the most informed decisions you can, every step of the way?